Something Sweet

Feeling romantic? Want to set the mood? Here is a great way to start things off, we'll arrange a one-pound bag of Wilbur buds and fresh flowers in your room. It's beautiful, romantic and relaxing.
$65 plus tax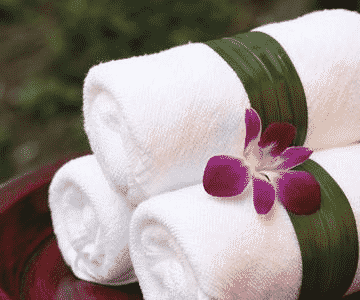 Couples Massage
Two masseuses for a relaxing, one-hour, side-by-side massage.
$180 plus gratuities, per couple.
(Available for the private cottages only)