Luxury Bed & Breakfast in Lititz, PA
Why Stay at Speedwell Forge Bed & Breakfast?
Located in Amish Country's Lancaster County, PA, Speedwell Forge B&B is a romantic getaway near the small town of Lititz, PA.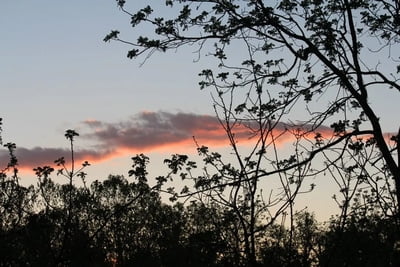 Comfort
Speedwell Forge is a Bed and Breakfast located in Lititz, PA. It is destination and a place to stay like no other. Located within 120 acres of private land where history and nature come alive. Enjoy a quiet and romantic Bed & Breakfast in Lititz, PA that will likely be the most clean and comfortable lodging you have ever experienced.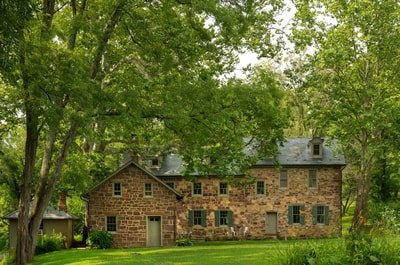 Nature
The Speedwell Forge Bed and Breakfast in Lititz, PA is steeped in the rich history of Lancaster County. Originally constructed in 1760, the main farmhouse mansion has been listed on the National Register of Historic Places. In March 2005, after years of saving, two years of planning, and one year of cleaning, Dawn (the owner) began the restoration of her historic property. It was fully restored in 2006 and now offers a tranquil getaway for visitors to the Lancaster area.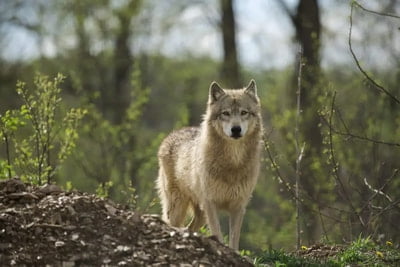 Wolves
Guests are welcome and encouraged to enjoy the wildlife habitats on the property or cross the road and visit Speedwell Forge park. Relax and unwind as you stroll the grounds and come to face to face with natures perfect apex predator and discover the majesty of these mysterious and wholly misunderstood animals. Cooler months are the best months for the wolves.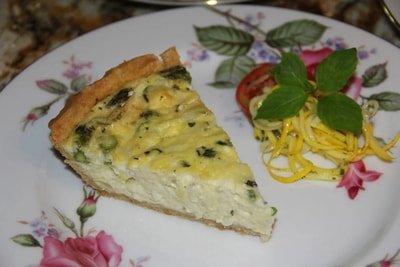 Food
Treat yourself to the elegance of a room in the Colonial Ironmaster's Mansion or a stay in one of our secluded Private Cottages. Your innkeeper Dawn prepares a superb breakfast and will gladly accommodate dietary requests, offering gluten free, vegan, and vegetarian options. Simply let us know your dietary requirements in the comments section of your reservation.